How to bid smart ?
AGUTTES Online is an online auction system offering lots from 15 specialized departments. This platform allows you to bid easily and simply from a computer or a cell phone. You can bid anywhere at any time.
---
WHAT DO I NEED TO BID ONLINE??
---
You need to create an AGUTTES Online account in order to participate in the auction. Creating an account is quick and easy. All you need is an ID AND an IBAN. YOU WILL HAVE TO CREATE your account long enough before the end of the auction (ideally 48 hours). If you want to know more, here is a video demonstration.
---
HOW TO BID?
---
1) ACCESS TO A SALE
On the AGUTTES Online website, click on the "Our Sales" button and then on "Current Sales". Then, select a sale YOU ARE INTERESTED IN.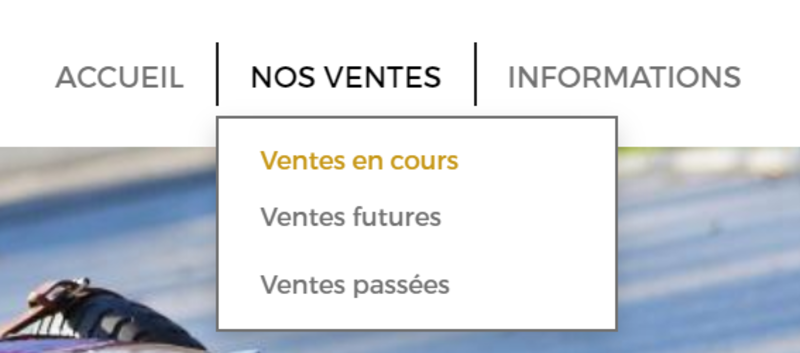 Then, select a sale YOU ARE INTERESTED IN.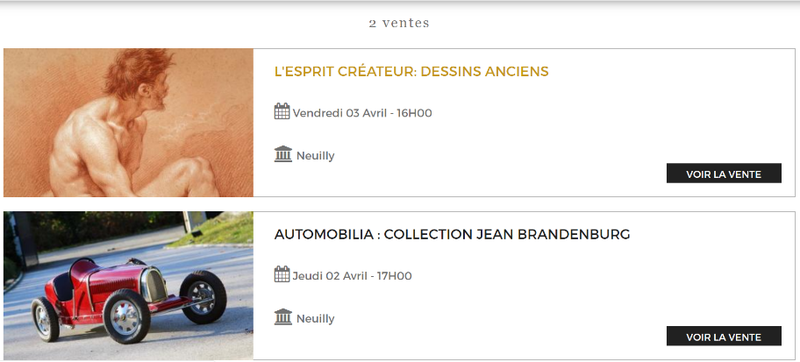 2) CHOOSE YOUR LOT
By clicking on "Bid", you will be able to start placing bids on the lots you like.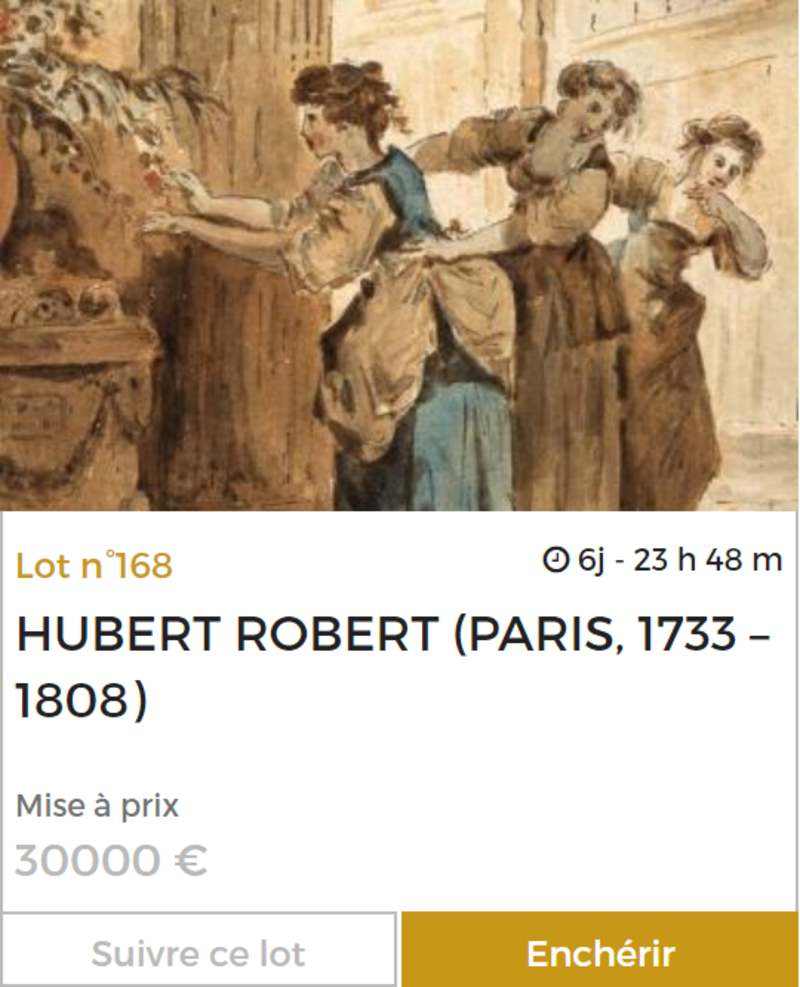 3) BID ON YOUR LOT
Depending on the sale and the lot, there will be a minimum bid of a certain amount from the starting price or from other participants' bids.
To avoid unhappy endings of sales, when you place a bid in the last 60 seconds the lot timer will restart for one minute.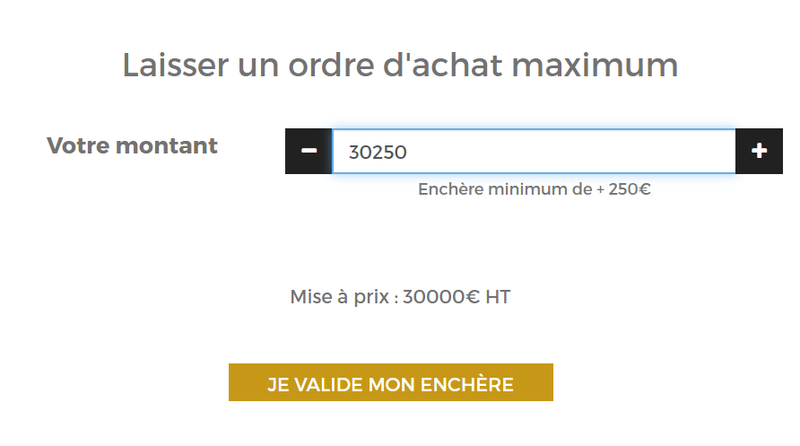 ---
HOW TO BID ON SEVERAL LOTS AT THE SAME TIME?
---
1) FOLLOW THE LOTS
If you want to bid on several lots that are spread over several pages of the sale, it is preferable to follow them so that they appear on your customer account.
Click on "Follow this lot" so that it appears on your account.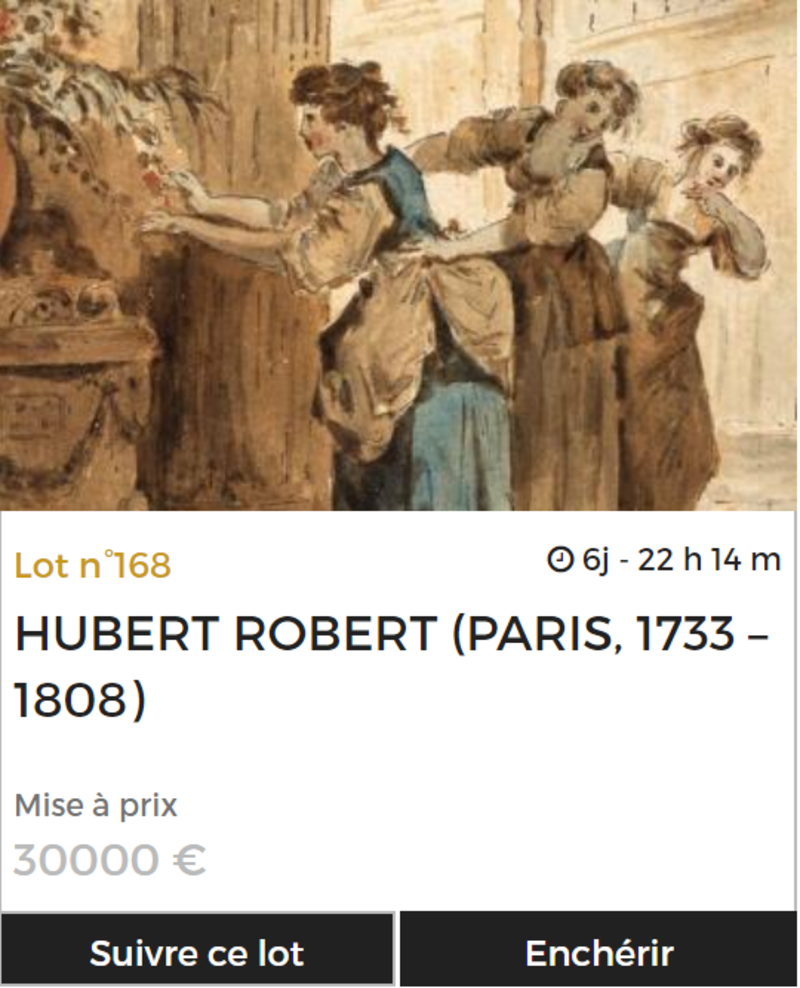 Now you can go to your account and find all your tracked lots.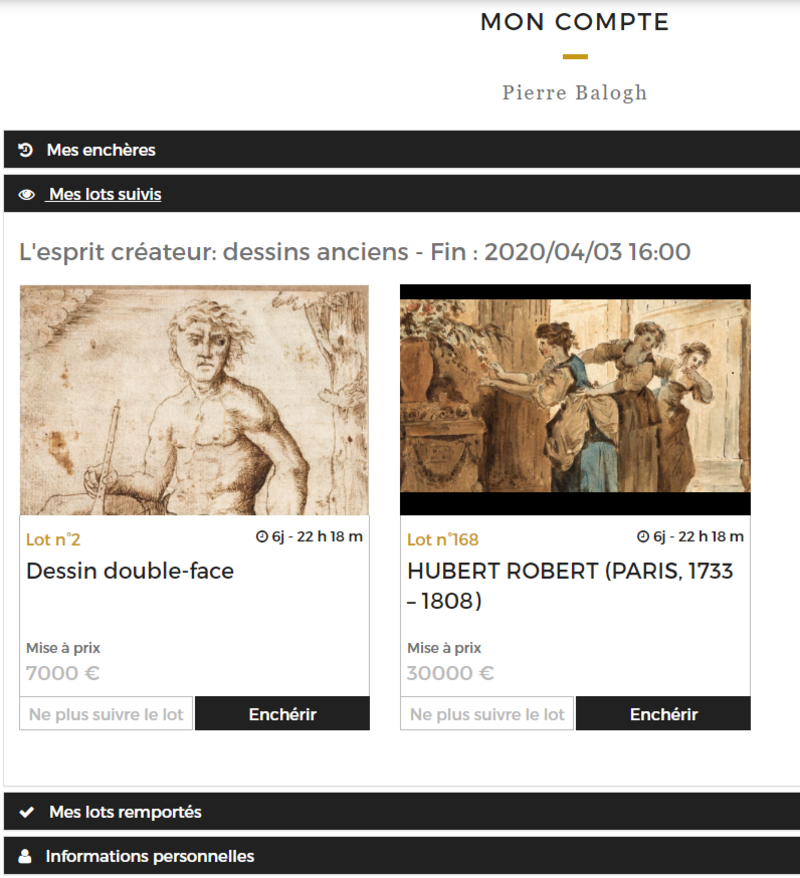 2) BID ON LOTS
From your account you can now bid on the lots you have selected.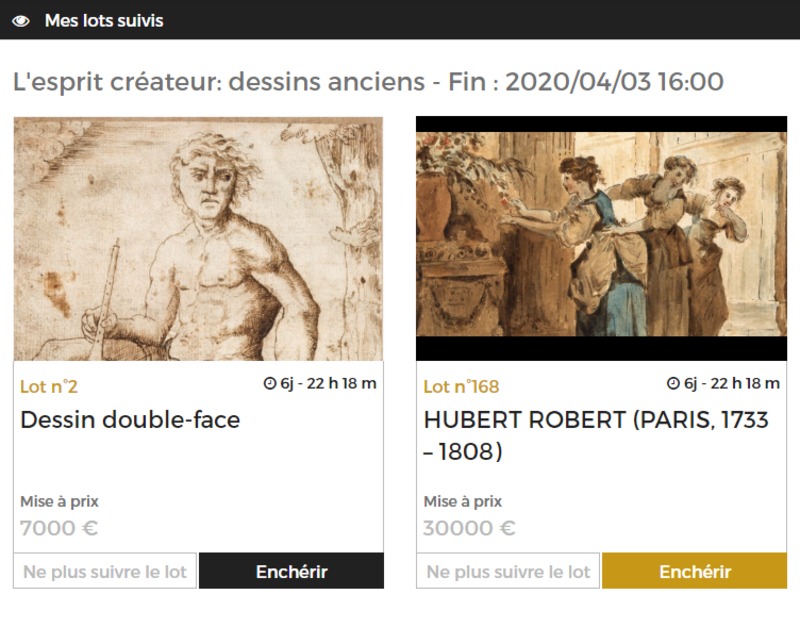 The principle remains the same as on the sales page, you click on bid to leave your maximum bid.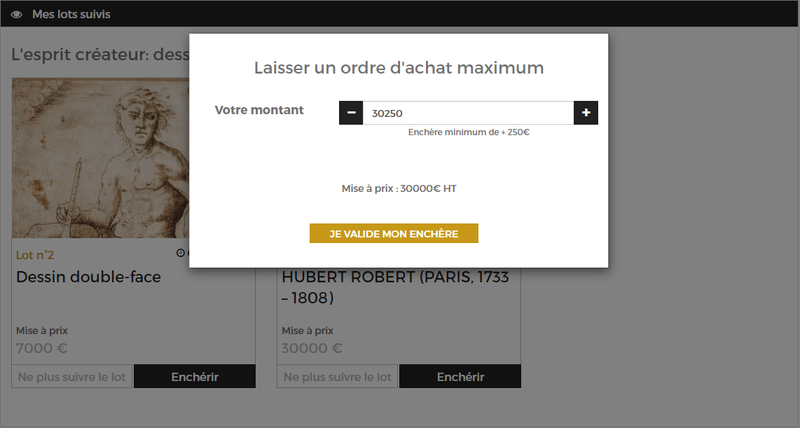 ---

For more information, do not hesitate to consult our "Information" section with " Auction sales : Instructions for use " and " FAQs ". You can also contact our teams.
---